Internet Service & Support
Providing software development and content delivery – testing, automation, monitoring, maintenance and enhancement over time.
icon

Development support & supervision

Enhancing software development automation, reliability and maintainability over time. Optimizing processes and quality assurance.
icon

Web design & content management

Providing content management and website maintenance and enhancement over time. Delivering custom solutions with one-click administration.
icon

Methodology training & guidance

Lecturing and providing support with software development automation methodology for management and developers.
Maximizing web performance & usability
Get the best out of your website by boosting up its performance and overall usability. Let us supervise your current website or the one under development. Check your website periodically on performance, accessibility, SEO and others.
i

Periodic metrics evaluation

i

Availability check & log changes
Websites/eshops maintenance & enhancement
Have a professional custom website, which stays updated and enhanced over time. Let us overtake your current website project or deliver a new custom website. Let us integrate custom one-click content management!
i

Website maintenance and enhancement

i

Web project supervision and overtaking

i

Restoring deprecated websites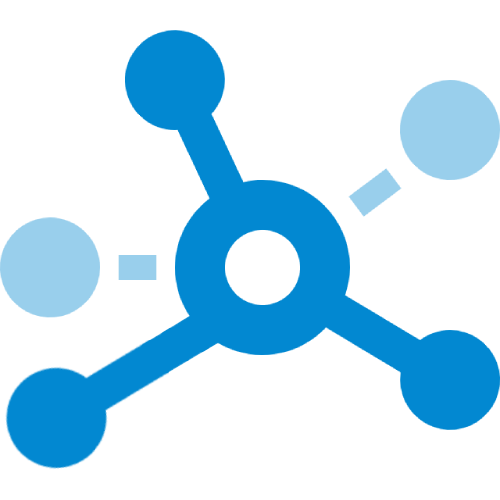 Assignment Management System
Manage your assignments and automate their distribution, collection, evaluation. Check for plagiarism and provide your students with fair evaluation in real-time! AMS connects academic goals with industry best practices.
i

Automatic distribution between instructor and students

i

Multiple standard ways to solve assignments

i

Real-time assignment evaluation with log files

i

Assignment updates, change history, plagiarism check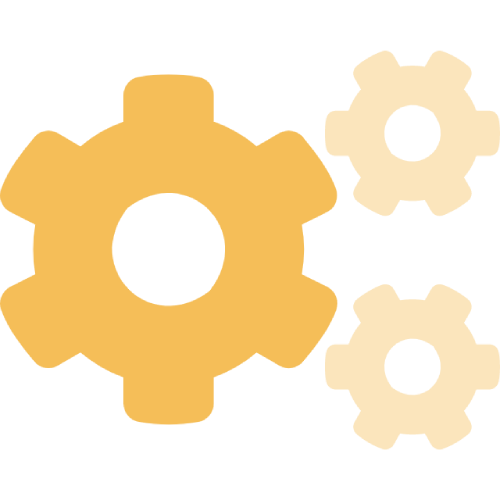 Software development automation
Providing training for management and developers in software development automation. Let us support and supervise your transition to a complex branching methodology. Maximize the level of development automation minimizing human factors.
i

Prevent human factor errors

i

Integrated versioning and changelog

i

Up to five staging environments

i

Conceptual quality assurance and deployment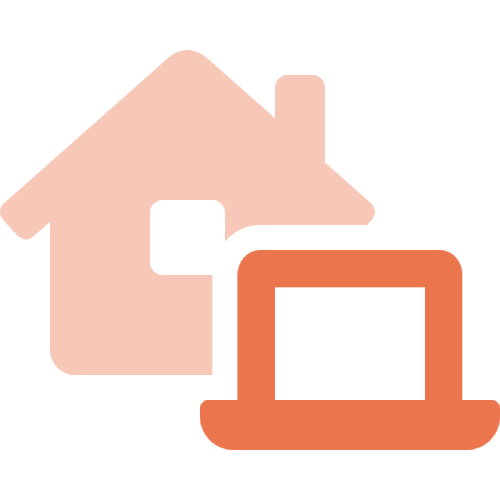 Uniform Computer Environment
Feel like home working on all your computers! Keeping uniform computer environment configuration for office and developer use. Taking care of updates and further support of the operating system.
i

Uniform environment across computers

i

Operating system under control

i

Simple installation & setup

i

Continuous upgrade & innovations
Should you have any questions, feel free to reach us on the following contacts.
icon

Paulo Petrzela

Technical Support & Development

i

paulo at internetguru dot io
icon

Lukas Barinka

Business Analyst

i

lukas at internetguru dot io
icon

George Pavelka

Project Management & Consulting

i

george at internetguru dot io