Internet Service & Support
Providing software development and content delivery services and consulting on testing, automation, monitoring, maintenance, and software enhancement over time.
icon

Development support & supervision

Enhancing software development automation, reliability, and maintainability over time. Optimizing processes and quality assurance.
icon

Web design & content management

Providing content management and website maintenance and enhancement over time. Delivering custom solutions with one-click administration.
icon

Methodology training & guidance

Lecturing and providing support with software development automation methodology for management and developers.
Maximizing web performance & usability
Get periodic reports on content changes, performance, accessibility, SEO, and other metrics. Get the best out of your website by boosting up its performance and overall usability. Let us analyze reports and advise your further steps.
i

Periodic metrics evaluation

i

Availability check & log changes
Website development & maintenance
Have your website or e-shop under professional maintenance to keep it updated and enhanced over time. Let us supervise your current web project or deliver a custom solution. Manage your data in Sheets and use one-click administration.
i

Maintain, update and enhance websites

i

Supervise and overtake projects

i

Restore, redesign and boost-up performance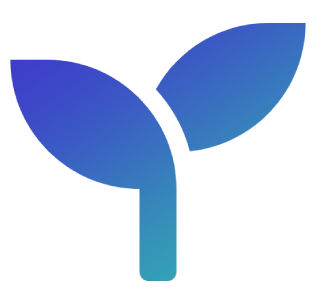 The best way to teach computer science
Breakaway from the old school approach by transforming how you teach computer science in the modern era. Grant your students industry-standard experience with real-time evaluation.
i

Collective evaluation at and to any point in history.

i

One-click syncing instead of email attachments.

i

Source-available and installable on your infrastructure.

i

Assignment updates, change history, plagiarism check.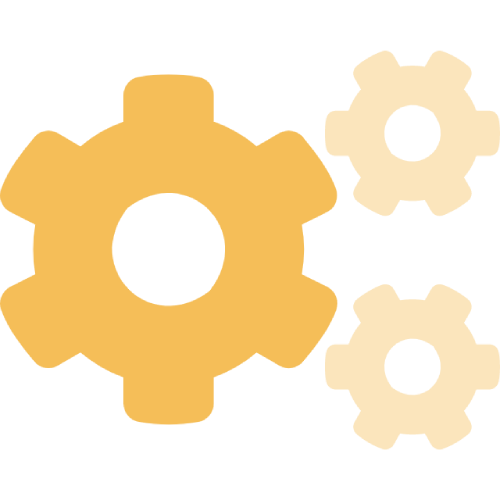 Data & process automation
Reduce costs and save hours of work daily by automating routine jobs! Prevent human errors and focus on real assets of your business!
i

Real-time reports and summaries

i

Release manager tool for software development

i

Office-to-web content integration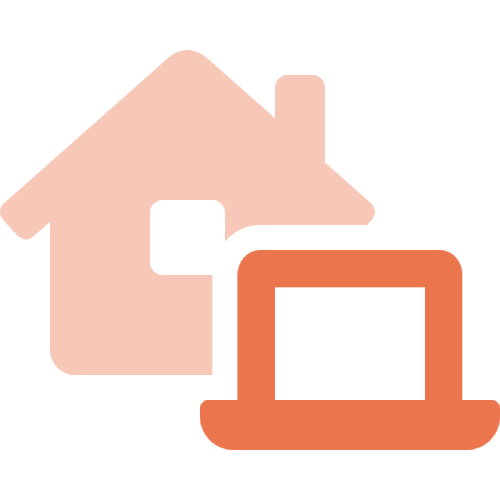 Uniform Computer Environment
Feel like home working on all your computers! Keeping uniform computer environment configuration for office and developer use. Taking care of updates and further support of the operating system.
i

Uniform environment across computers

i

Operating system under control

i

Simple installation & setup

i

Continuous upgrade & innovations
Should you have any questions, feel free to reach us on the following contacts.
icon

Paulo Petrzela

Technical Support & Development

i

paulo at internetguru dot io
icon

Lukas Barinka

Business Analyst

i

lukas at internetguru dot io
icon

George Pavelka

Project Management & Consulting

i

george at internetguru dot io